Image gallery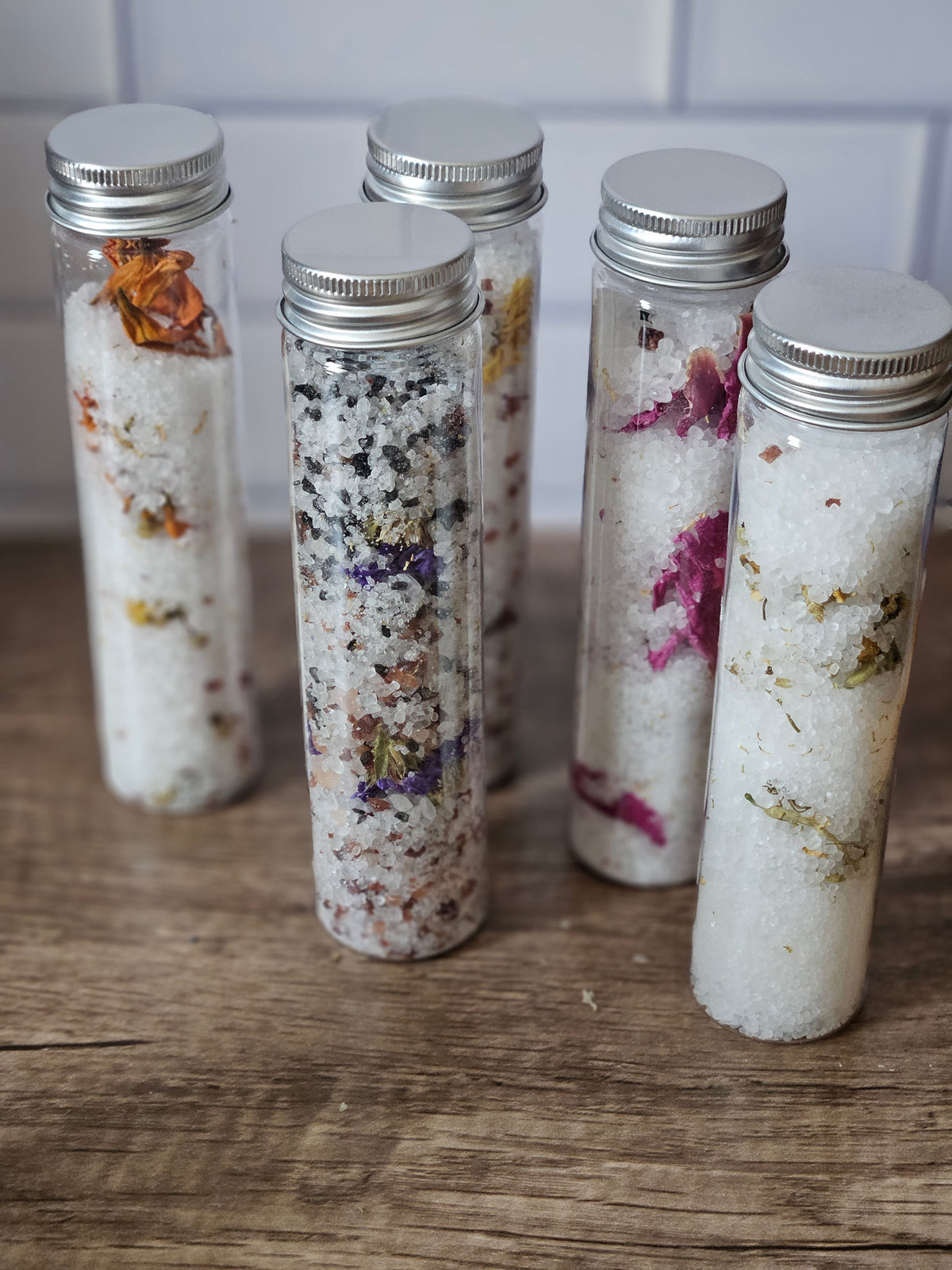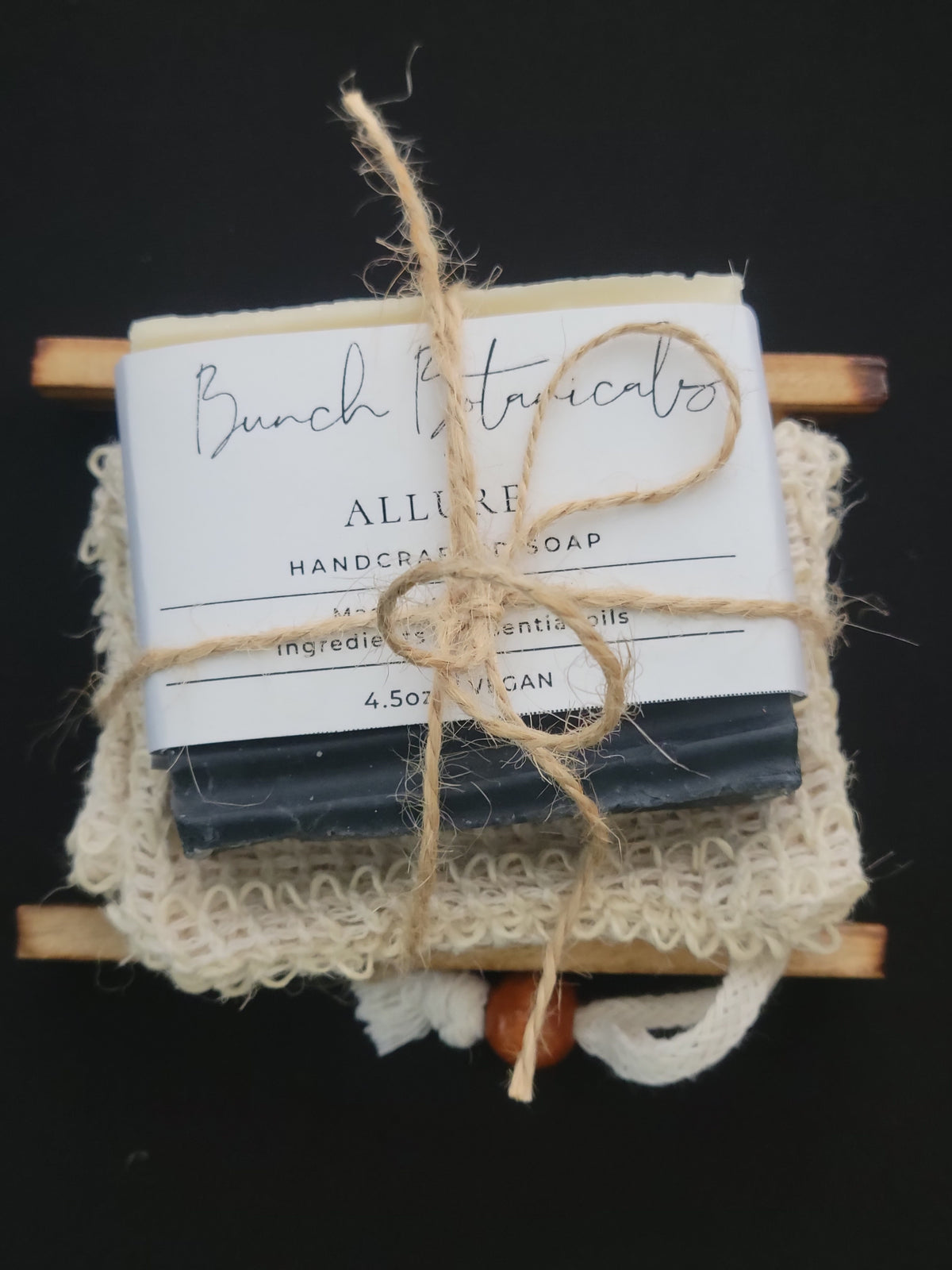 Testimonials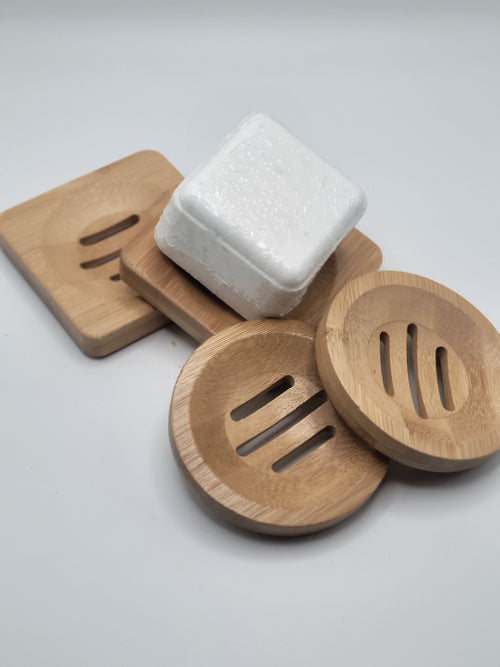 Testimonials
From the mailbox to the packaging (which was not only cute but you could tell they put a lot of thought and care into) I couldn't wait to try out these smells. the shower steamers are like no others - they're BRICKS and I'm sure will definitely last longer than one use. can't wait to try out more! The best part is there are no extra chemicals so good for those with sensitive skin
Testimonials
100% recommend! You can smell the soaps and steamers before you even open the box. Look how cute the packaging is! Everything smells so fresh! After opening the box, you can smell the fragrances without being overpowered by them. My skin also feels so soft after using the soap. The added bonus is using the lotion afterward to lock in the softness. The shower steamers also have the perfect amount of scent to last the whole shower.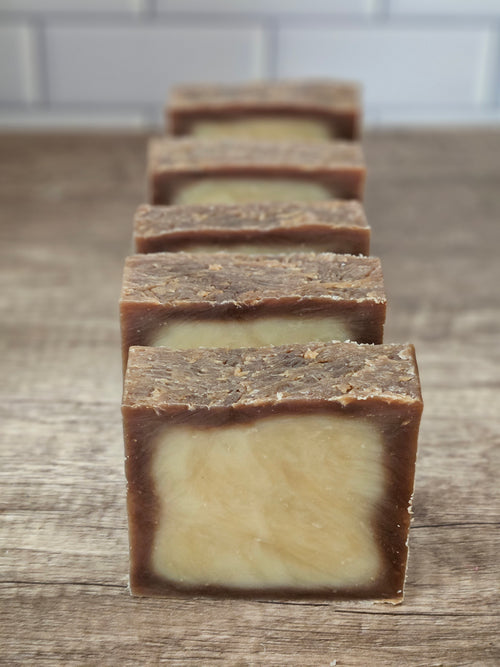 Testimonials
Have already placed a second order!!! First order came so quickly and LOVED LOVED LOVED everything we ordered, so I had to place a second order to send as gifts!! The quality is superior, as I have ordered homemade soaps and goods like this before and these are high above those! Already deciding what I want next!
Gift Guide
Party favors, holiday gifts, birthdays, client gift sets, employee appreciation, whatever the reason-- we've got something for you!